Micro needling and electroporation is a skin rejuvenation method that fills and softens wrinkles and scars. It causes the skin to tighten and lines and wrinkles to reduce. It restores, repairs and regenerates for younger looking skin. It is for the face and body. Scarring is greatly reduced, as in acne scars, surgical scars, pitted or indented scars, and stretch marks.
EPN Micro-needling is perfect for:
Skin Rejuvenation
Skin Laxity
Acne Scarring and Stretch Marks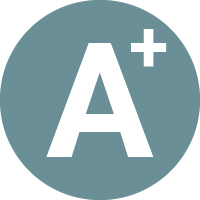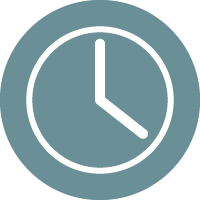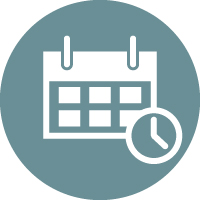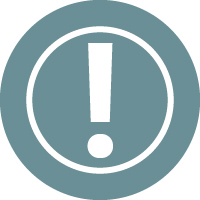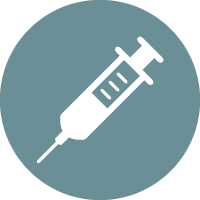 Required for sensitive skin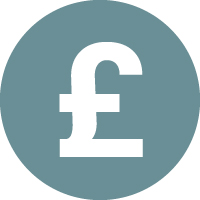 WHAT IS THE PRE-TREATMENT ADVICE?
A free, full consultation is carried out prior to treatment to ascertain your suitability.
WHAT DOES THE TREATMENT FEEL LIKE?
During the treatment there is generally minimal discomfort. Prior to treatment a topical anaesthetic can be applied to make the treatment more tolerable for sensitive skins.
Suitable for all skin types and colours.
WHAT SHALL I EXPECT AFTER THE TREATMENT?
After treatment there might be slight swelling and redness immediately post treatment, but should subside quickly.
Your skin will be slightly pink like mild sunburn for up to 48 hours.
Avoid touching your face, and don't apply make up for 24 hours, also avoid the gym for 48 hours. For the first 2-4 days only use mild cleansers and unperformed moisturisers or product that are recommended. You can resume normal skin care routine 72 hours after treatment.
ARE THERE ANY SIDE EFFECTS?
Some swelling and tiny bruises can occur but these subside very quickly.
HOW MANY TREATMENTS WILL I NEED?
3-6 sessions are recommended and sessions are 4-6 apart.
Follow us on Facebook & Instagram